"We can rejoice too when we run into problems for we know that they are good for us-they help us learn to be patient. And patience develops strength of character in us and helps us trust God more each time we use it until finally our hope and faith will often of an invasive nature and causes a wide-range of long-term effects of this exposure. These events are severe and be strong and steady." – Romans 5:3-4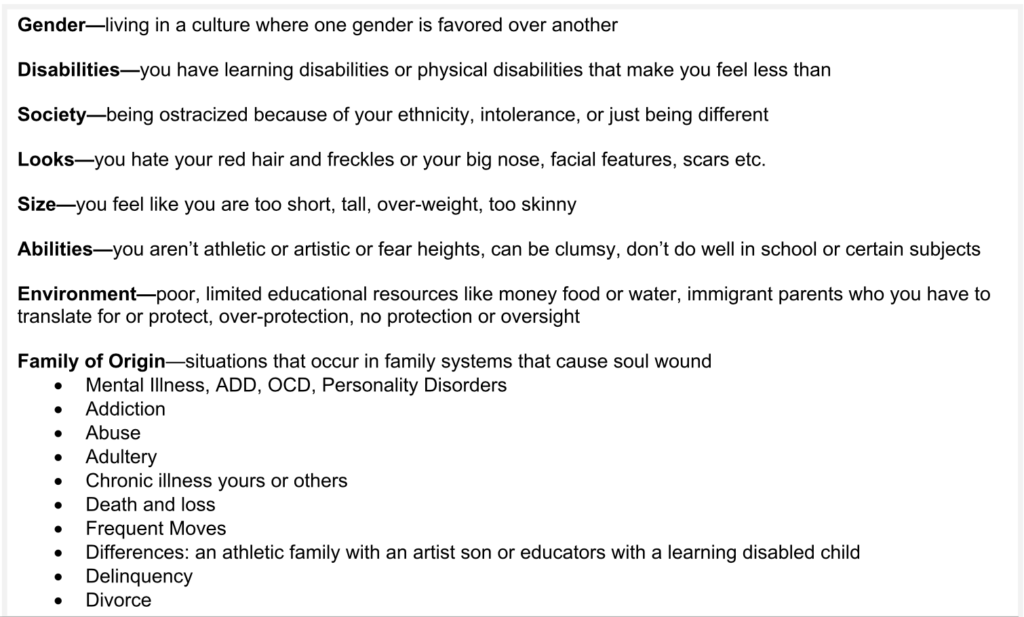 Complex Trauma: Exposure to traumatic events over time pervasive such as profound abuse or neglect.

Simple Trauma: Is overwhelming and painful and often not simple! It involves experiences and events that are life threatening and/or have the potential to cause serious injury, such as a car accident, fire, or earthquake.

What is Post Traumatic Stress Disorder? Is a syndrome people may experience when they have been a part of a traumatic event or environment. The symptoms include, reactivity, heart palpations, hypervigilance, high startle reflex, nightmares, sleep disturbance, anxiety, depression, feeling overwhelmed, and avoidance of situations, angry outbursts or aggressiveness & more.